Simon Yde Svensson. Born in Denmark '94. Currently located in Copenhagen, DK,
All content copyright © Simon Yde Svensson - 2017
My pictures can be purchased and printed in different shapes and sizes on different materials. Get in touch with me and we will find a solution that suits you the best.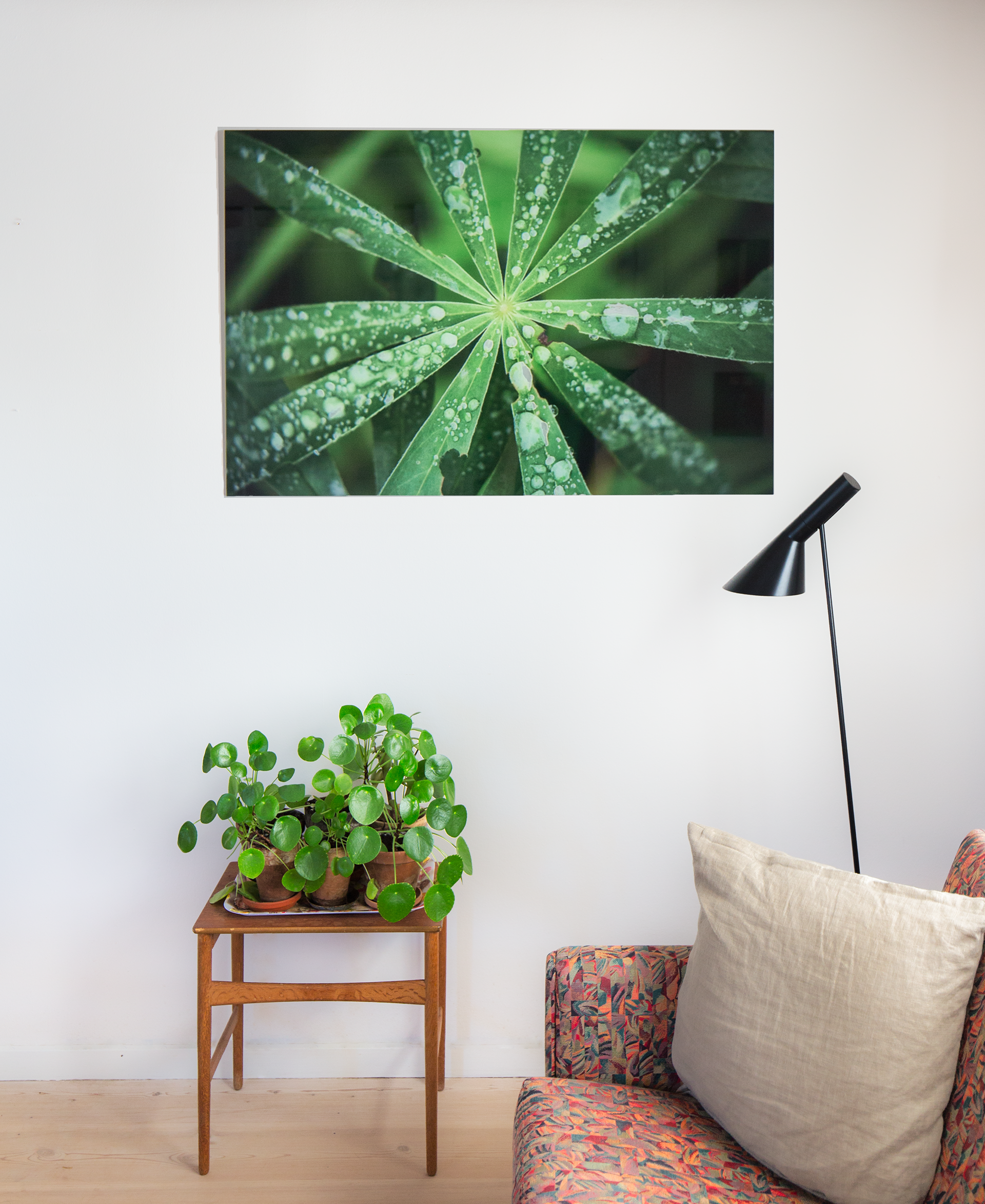 If you would like to hire me for a shoot or make an collaboration please contact me with contact form below.